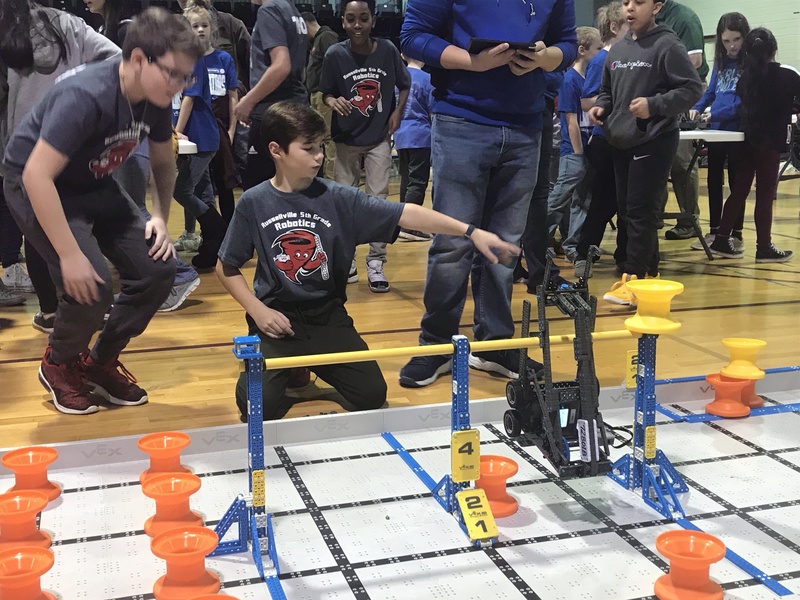 Upper Elementary Fifth Grade is excited to give everyone an update on our first ever robotics teams! We have currently competed at three tournaments: Alma, Little Rock, and Russellville.
At the Alma tournament, our teams came away with the Judges' Award. This award was given for team effort and overall sportsmanship.
At the Little Rock tournament, Team 1 received the Skills Award and the STEM Project Award, while Team 2 received the Teamwork and the Excellence Award. With this, Team 1 and Team 2 qualified for the State Robotics Tournament.
At the Russellville tournament, Team 2 received the Teamwork Award and Team 1 received the STEM Project Award.
The state tournament will be held at Arkansas Tech University in Russellville on March 7th. We would love for our family and friends to come out and cheer on our robotics teams as we attempt to make it to Worlds!