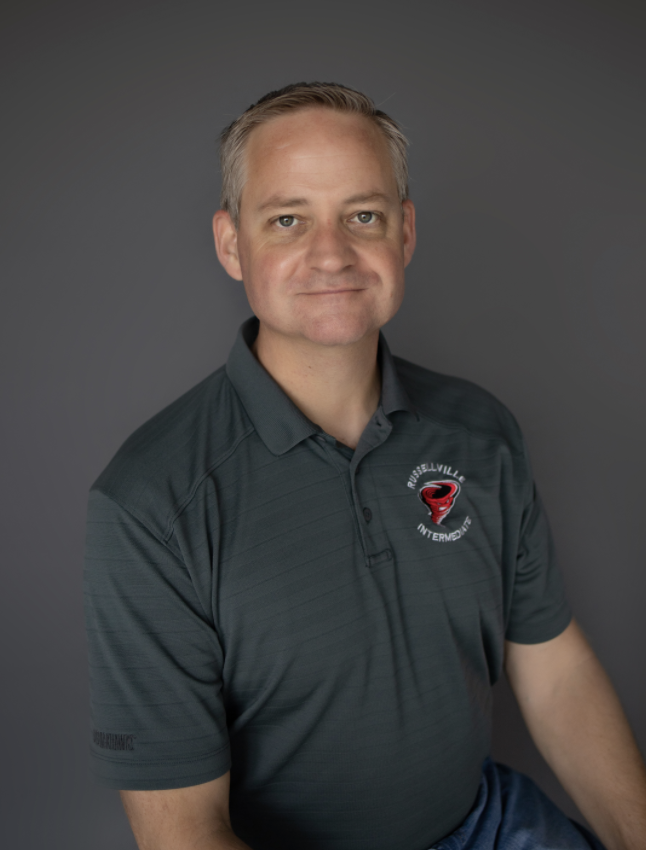 My name is Nathan Bain. I teach 5th grade Social Studies. I am originally from Oklahoma, where I acquired my teaching degree and began my career. I began teaching in 2012. My family and I moved to Russellville in 2017 in search of greater opportunities. My wife teaches math at Arkansas Tech. I have 3 boys whom I'm very proud of. We enjoy camping, vacationing, going to church, and playing music. I play guitar and enjoy leading praise and worship in whatever venue I can. My wife plays piano and my boys each play an instrument as well. I have a true passion for teaching history and I aim to make it interesting, relatable, and fun for my students.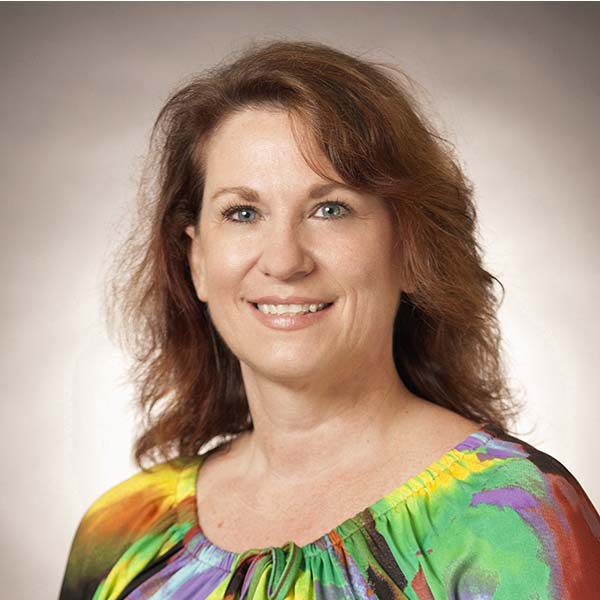 Hello, my name is Cleo Clark and I am so excited to teach your children this year! I graduated from ATU and have been teaching in RSD since 2008. Before that, I taught at Community Christian School in Russellville for two years. I love the outdoors, seeing an incredible sunrise, and observing the majesty of the midnight sky.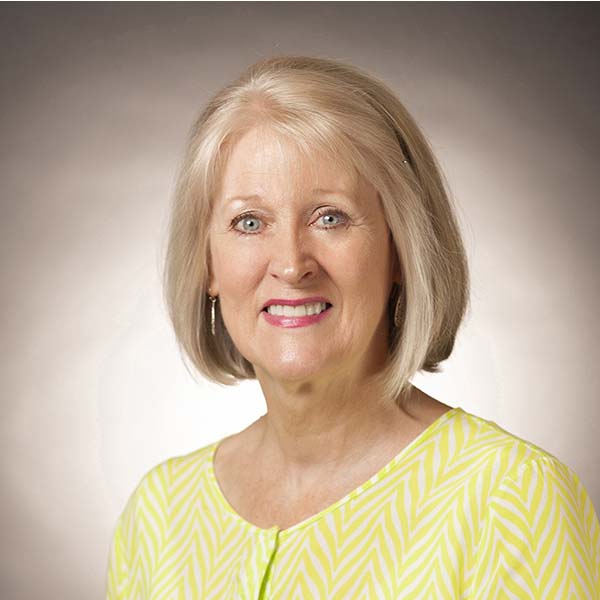 My name is Kay Birmingham Dickey and I teach literacy and social studies at RIS. I have taught in the Russellville School District since 1977. I hold both bachelors and masters degrees in education from Arkansas Tech University and have had hundreds of hours of training in literacy and the humanities. Russellville is my hometown so our students and our schools are my passion. I enjoy family time with my husband, my two grown sons and my grand daughter, and I also love making music and crafting. It's my privilege and joy to serve your fifth-grader at RIS.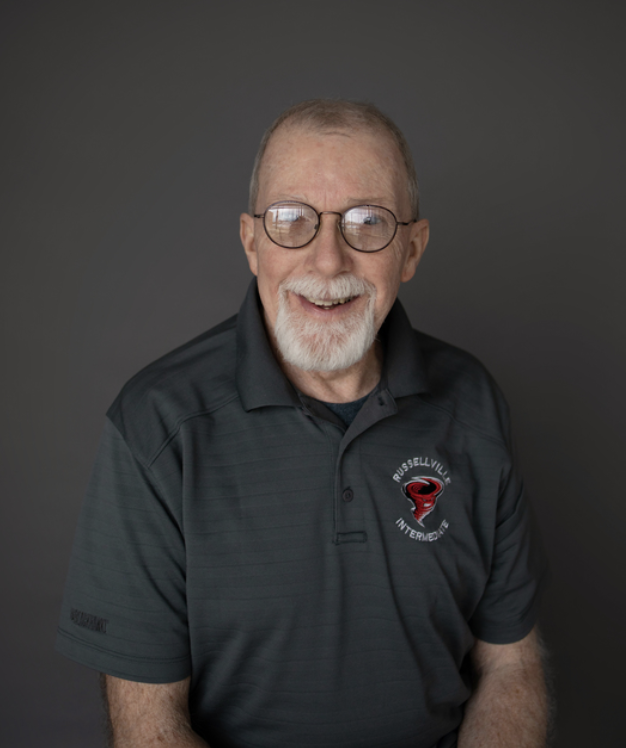 Greetings, my name is Steve Heaton. I am a graduate of Arkansas Tech and began teaching at RIS (formerly UE5G) in 1998. I enjoy hiking, camping, and fishing. Also, I enjoy watching my students as they grow and succeed in life.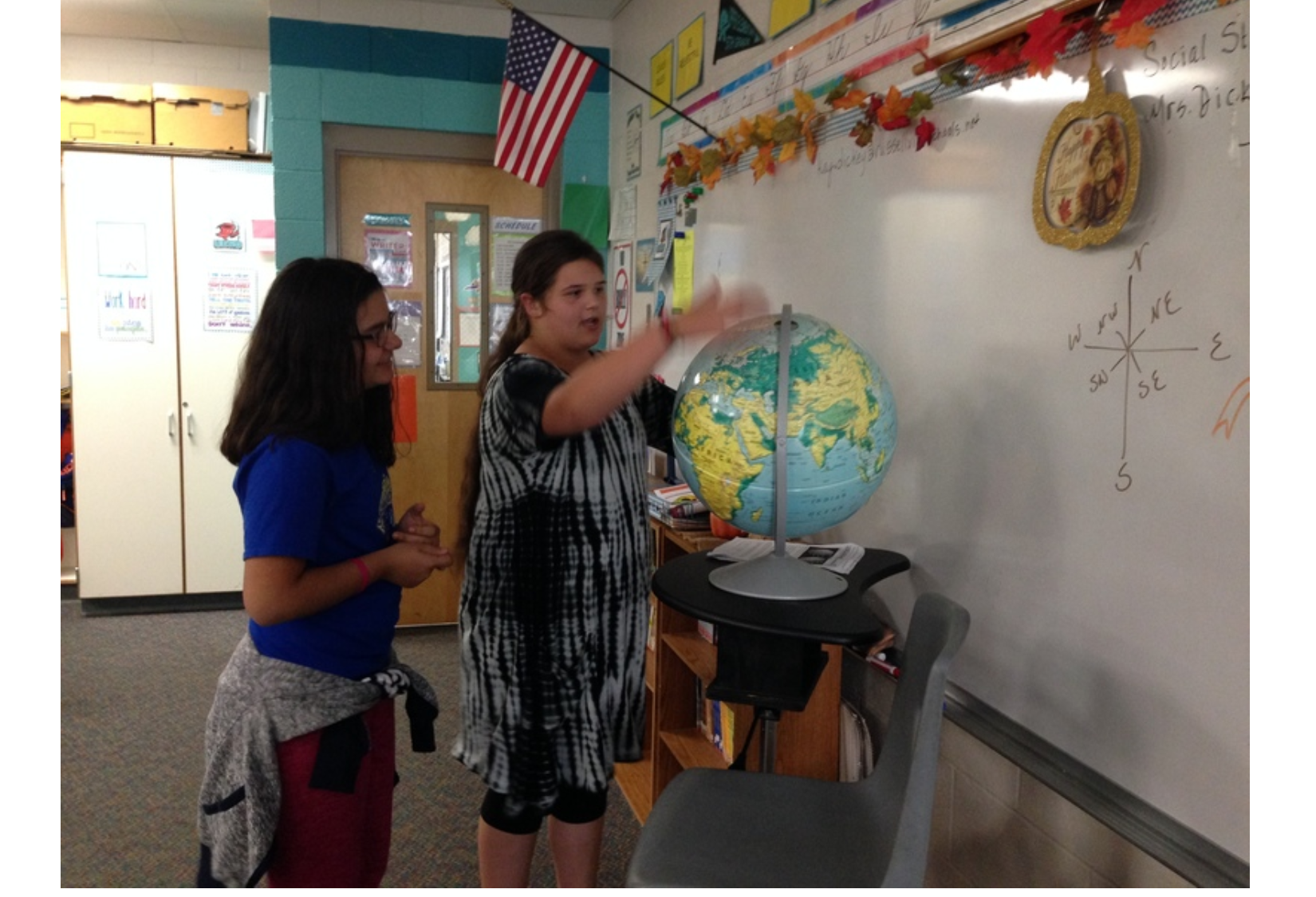 In fifth grade social studies, students learn about the history of our nation and state. Through units of study that are sequenced chronologically according to U.S. History timelines, students read texts, conduct research, and complete culminating activities that require them to read, analyze, write, and use technology. Field trips offer students on-site experience as they tour the state Capitol to learn about government, and hike trails on Petit Jean mountain to pay homage to our state's past. These experiences provide a relevant connection between our past and present.