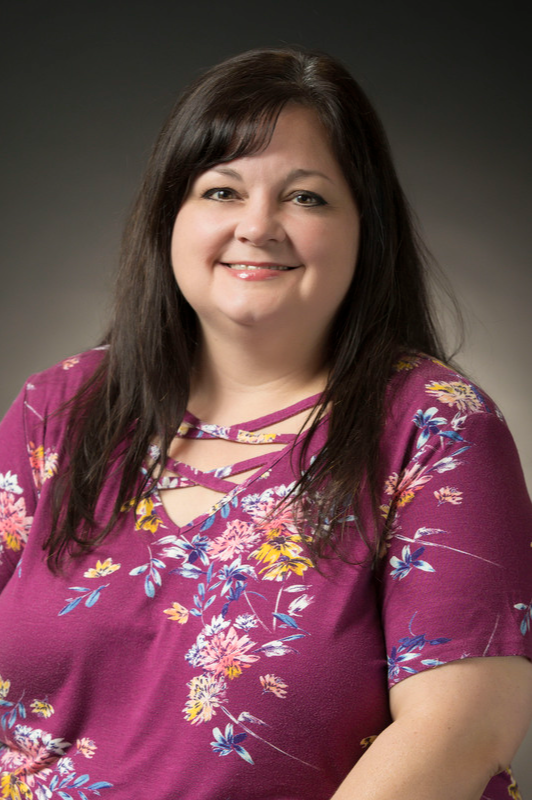 Sherry Stahl, Music
My name is Sherry Stahl and I love teaching music to 5th graders at Russellville Intermediate School!
I graduated from Arkansas Tech University with a degree in Vocal Music Education in 1999. I began my career teaching at Clarksville Primary. After 13 years, I moved to Dover Elementary before coming to RIS in 2019.
I enjoy singing, traveling to New York City, & spending time with my family.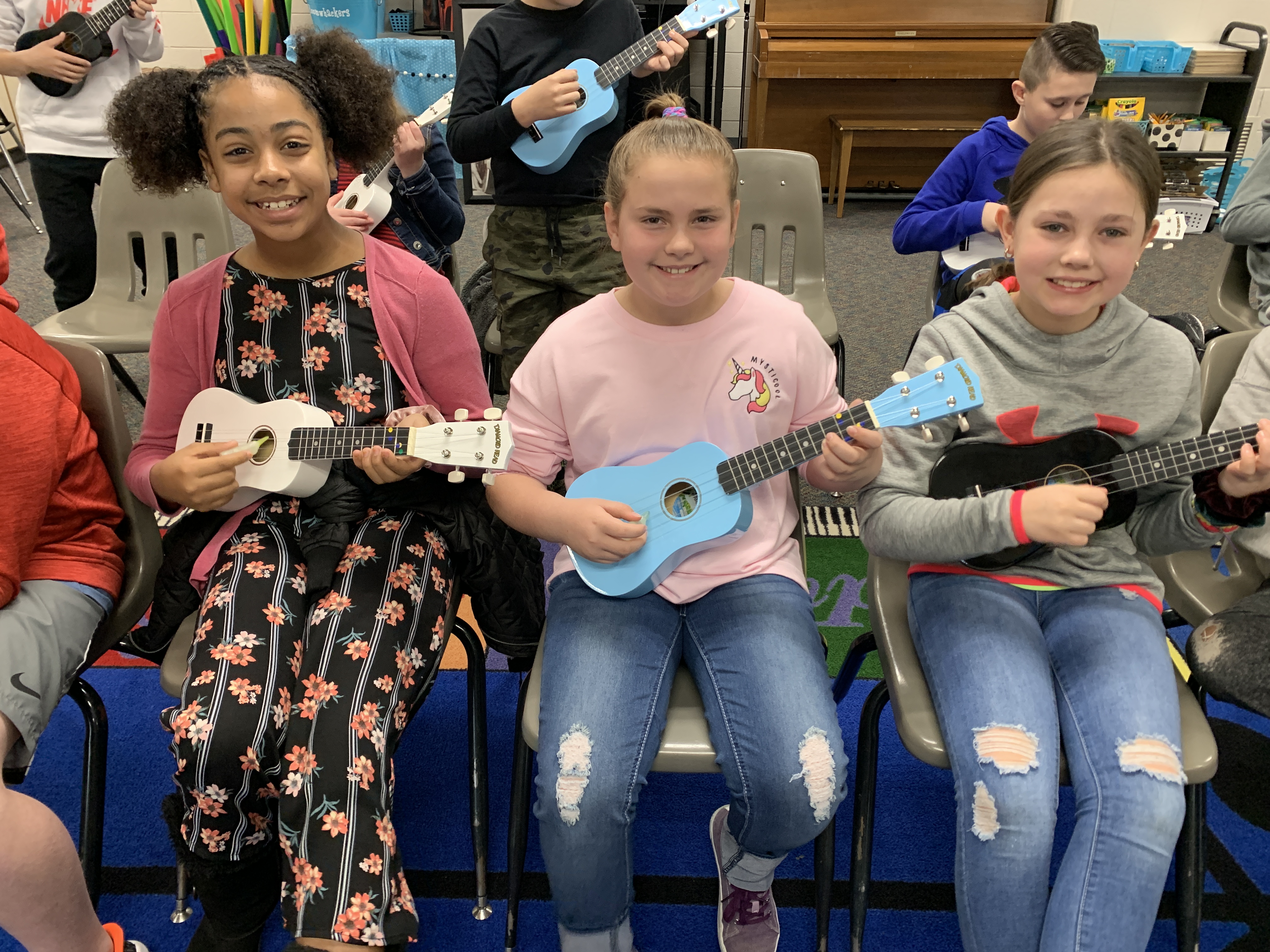 Music
Each student at RIS receives 50 minutes of weekly music instruction. All lessons are aligned with the state and national standards for music education. Students will sing and play instruments, read musical notation, compose and improvise. We will also study composers, music history, music's relationship to other disciplines and musical careers. Students also continue developing their performing skills for their completely original musical and talent show throughout the year.