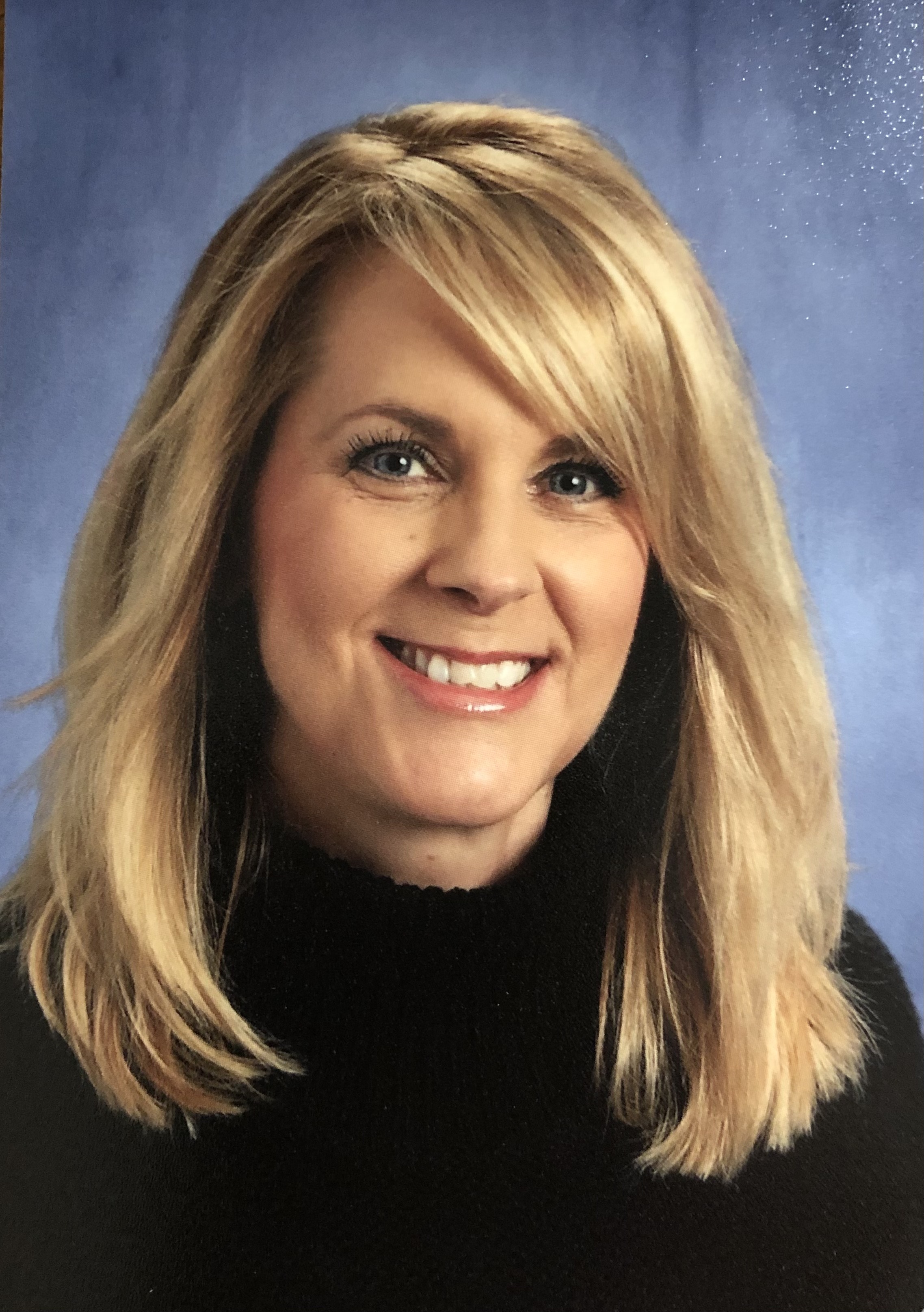 Shannon Terry, Keyboarding 5
Hi, my name is Shannon Terry and I consider it a privilege to have your child in Keyboarding 5. I graduated from Arkansas Tech University and have been teaching in the Russellville School District since 1996. I taught business classes at Russellville High School for 17 years before coming to RIS in 2013. I enjoy spending time with my family, traveling whenever possible, as well as gardening and other outdoor activities.
Keyboarding 5
This course is designed to help students develop speed and accuracy by learning the touch operation of alphanumeric/keyboard characters. Emphasis is placed on the following: mastery of the keyboard with desirable keyboarding techniques, development of speed and accuracy, and proper care of the equipment. Keyboarding is foundational for developing entry-level skills for business careers. It is recommended that this course be taken prior to the Office Technology Skills and Technology Essentials courses.
This course will help lay a foundation for your core classes now and in the future.