INSTRUCTIONAL FACILITATOR
At RIS, the instructional facilitator (I.F.) serves in a variety of ways. She works with small groups of students to assist them with intervention strategies that will help promote learning and growth based on data collected in the classroom. She helps teachers by facilitating continuous improvement in instruction, and providing training and support by implementing research-based programs. She serves on the Response to Intervention team which plans research-based interventions for students and tracks progress before, during, and after these interventions are put in place. The I.F. also serves on the school leadership team as we look at the needs of our school and create goals for improvement.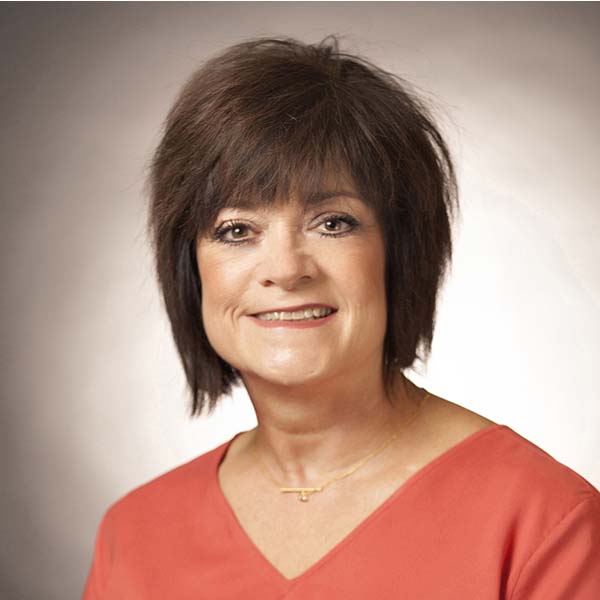 Freda Martin
I am the instructional facilitator for fifth grade. I began my career in education in January of 1980. I have been with the Russellville School District for 18 years and a part of RIS for 14 years. My career path has been one that I love, enjoy, and feel blessed to have chosen.
I love reading and spending time with my family and my grandkids.