Tonya Bell
Hello! I am so excited to be a Resource Teacher at RIS! I live in Hector with my family. I love animals, reading, camping, and hiking. I graduated from Arkansas State University with my Master in Special Education in 2015. I have been teaching in the district since 2015. I look forward to many more years as a RIS Storm.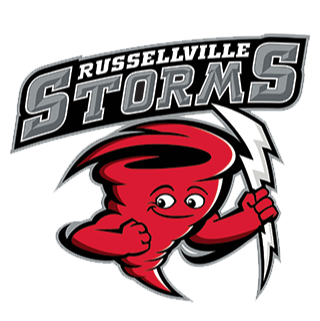 BRIDGET KETCHUM
I love teaching at Russellville Intermediate School. I have been teaching since 2016. This is my third year with the Russellville School District. I obtained my bachelors from Harding University and my masters from Arkansas State University. I love spending time with my fur baby, family, and outdoors.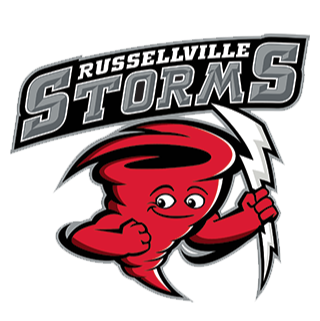 KATHY LOOPER
I have been teaching Special Education science 1991. I love teaching children. I have been married to my husband Jeff for over 25 years. I have a son named Warren and a son named Benjamin. My mother lives with us and we take care of her. We have a family pet named Snoopy. He is Half/Beagle and Blue Heeler. I am so proud to be a part of the RIS Family!